Happy New Year !
About ten months ago, I started this blog and I'm so glad I did ! For me, it was ten months both tiring and exciting, amazing and really satisfying. I loved what I did with this blog and it was a really good experience I tend to keep for as long as I can. I read more than 50 books this year ! It may not seem like a lot but having this blog helped me to read more than I had before. I love reading and I read a lot, but not as much as I want or can. I enjoy sharing my love of books and talking with and to writers. I look forward to improve my blog, interview more writers and read more books with you. I hope you had a wonderful year of reading and I wish coming to my blog will became one of your new resolutions !
Because the end of the year means recalling good times and what marked our life, I had the idea to classify and nominate the best I read in 2014. Don't forget you can read the reviews of all the books listed below by going through the category "review".
My 3 favorites book series, read or/and published in 2014 :

1) Megan Berry
y Stacey Jay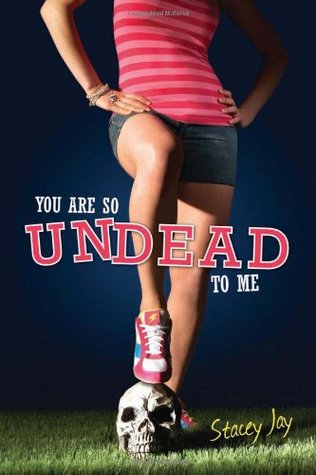 Check my review of the whole series. I loved it so much !
2) The Island by Jen Minkman (3/3)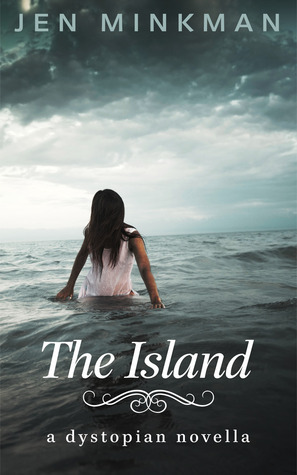 I have an interview and the reviews of this series. Loved the universe, the writing and the ending !
3) The Wolves of Mercy Falls by Maggie Stievfater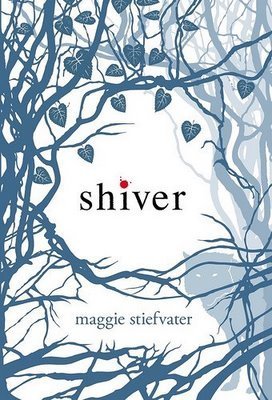 I only read the first two books but LOVED them so much I had to talk about them again !
My top 3 favorites YA debut novel :
1) My Last Kiss by Bethany Neal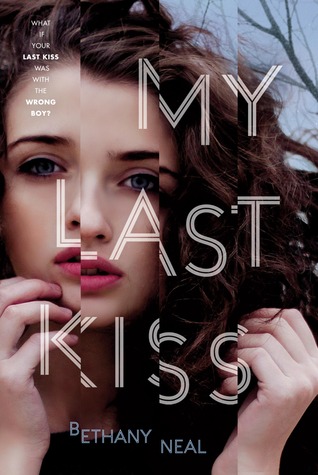 I had such a good time with Beth's story that I also interviewed her about writing and her wonderful first novel.

2) When stars die by Amber Skye and The Fairytale Keeper by Andrea Cefalo
I couldn't chose so here they are ! You can look for my interview with Andrea Cefalo and my reviews of When Stars Die and The Fairytale Keeper. They are both part of book series I can't wait to continue !

3) The Only Boy by Jordan Locke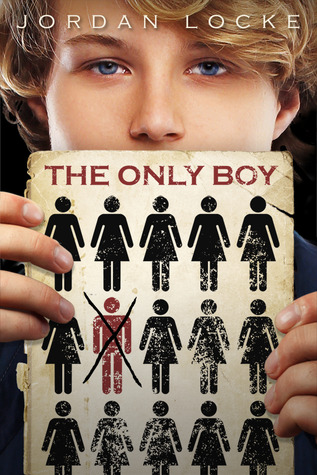 I know, it's another dystopia but I LOVE this genre so much. I read The Only Boy last March and I have great expectation for another book Jordan Locke will publish. You can also check my interview, the very first one, on my blog !

My top 3 favorites Paranormal :
I love Paranormal and read a lot of this genre. So it was hard to pick only three ! But I'd really love people to read them. And The Space in Between and Vampire Next Door, you get Romance too ! Paranormal and Romance are two of my favorites genre so the mixed is perfect here !

1) Rooms by Lauren Oliver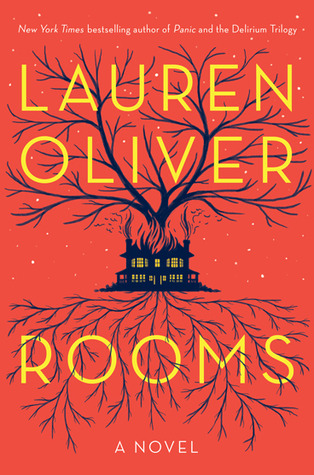 I was so excited to read a new Lauren Oliver, one which was not YA but for Adult. The story of these main characters is unique and thought provoking !
2) The Space in Between by Jen Minkman
Jen Minkman is one of the authors who marked my year. She's not only kind and generous, she's also really talented. She became one of my favorites writers and I'm thankful that we "met".
3) Vampire Next Door by Angela Snyder
I also had the chance and the pleasure to interview Angela. That's what happens when you love a book so much that you absolutly want to get to know the person behind it. Please check our interview !
My 3 favorites YA
(it was REALLY hard to pick !)
1) Paper Town by John Green and Panic by Lauren Oliver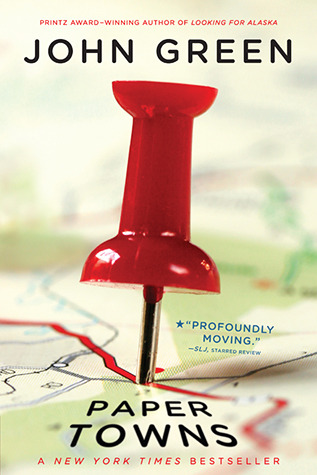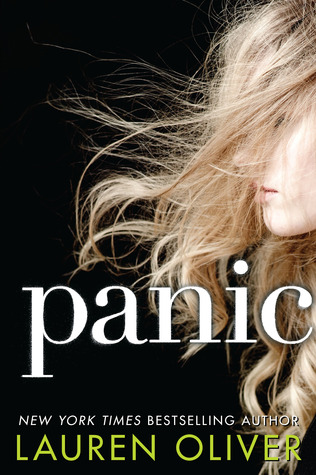 John Green and Lauren Oliver were unovoidable in 2014 ! I adore them and never was disappointed when I read their books.
2) Dash and Lily's book of Dares by Rachel Cohn & David Levithan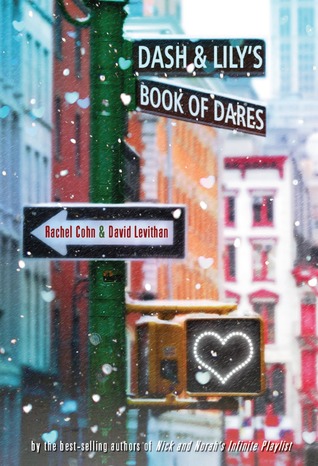 This book made my romantic heart beat fast and discover the great talent of David Levithan.

3)The Book of Broken Hearts by Sarah Ockler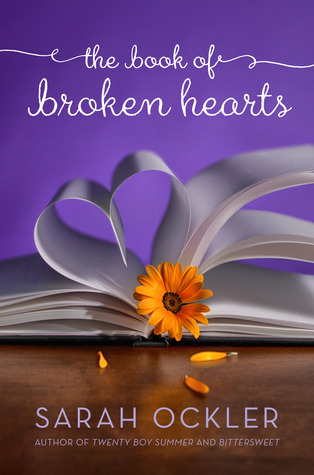 This is the YA I love : summer, love, hot book boyfriend and beautiful words and emotions ! Go read my review !
My Special <3 books :
After The End by Amy Plum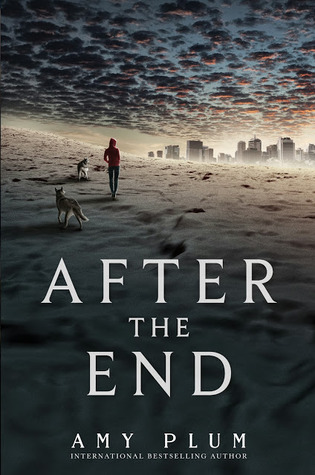 You know when you love a writer so much that you can't wait to read something new from him or her? It happened to me a lot in 2014. With After The End, I was excited by the blurb and the pleasure to read a book Amy promoted so well thanks to short passages she published weekly. I never missed this little rendez-vous ! The sequel will be out next May. Please check my interview and go buy After The End, it's an amazing and unique read !
Princess of Thorns by Stacey Jay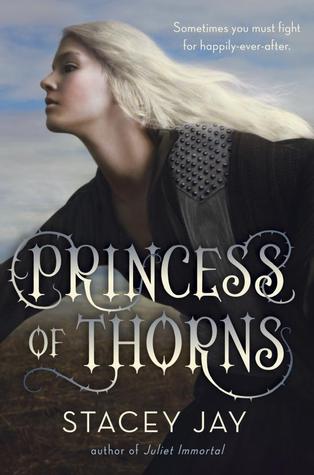 I read this AWESOME book a few days ago and I still think about it. Stacey Jay got me to like Fantasy like no one before. I mean, sure I read fantasy before and loved it, but with this novel, it was powerful and stunning. So of course, I had to talk about it in this post !
The Fault In Our Stars by John Green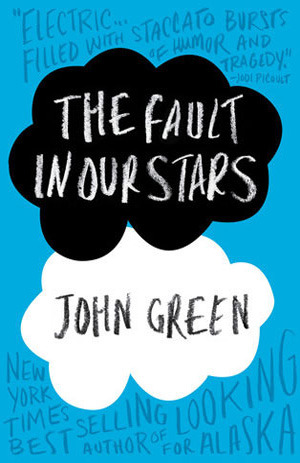 I know, everyone have heard about The Fault In Our Stars and maybe you didn't like the movie or never read the book... Or maybe, just like I did, you resisted until you finally immersed yourself into this beautiful story. And because I loved it more than I could possibly imagined, I had to put this book in this post.
Now, tell me what were you goodreads in 2014 ! What did you love or hate? Which stories marked 2014? Did you read any book of this selection? And finally, which books are you waiting for in 2015?