Hello everyone!
I'm back for a cover reveal! I'm super excited for this new book coming out in December. My friend S.A Starcevic is going to release his second book, sequel of Untouchable. A few months ago, I had the chance of reading his first novel and I loved it a lot. It was a well written, original and captivating story. Characters were realistic and moving and I'm really happy to meet them again with Unmasked.
Here are the blurb and the links where you will be able to pre-order. If you didn't read the first book, you can still buy it. You won't regret it! It's a Super Heroes story that will seduce everyone!
Unmasked (Untouchable, book 2)
"Superheroes are at war, but not with villains.

As the first few rumblings of discontent start to make themselves heard, Ethan Elliot and his friends in the Protectorate will have to face their greatest foe, one who is all around—the public."
Publisher:

Forever More Publishing (December 17, 2015)

Publication Date:

December 17, 2015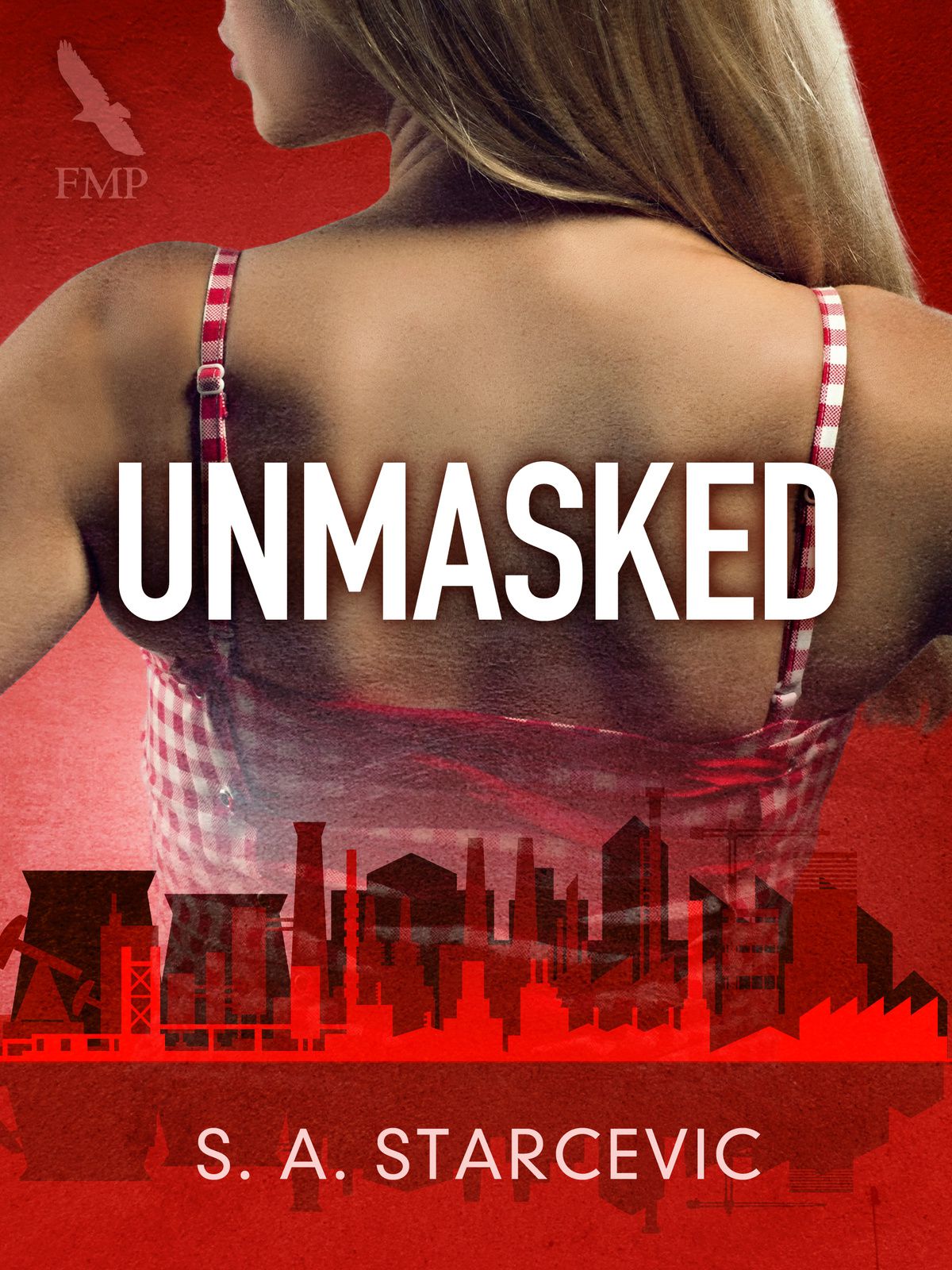 Give this book series a try, you ll enjoy every word of it! I'll let you know my thoughts about this sequel when I read Unmasked, which I can't wait to do!
Happy reading, take care of yourself and stay amazing!