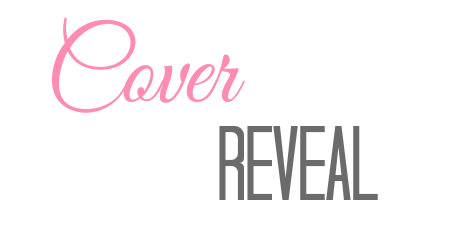 Hello everyone !
I'm super excited to talk to you about a brand new friend author ! His very first book is coming out on June 19 and I'm honored to be a part of the beginning of a new journey for Sebastian Starcevic. I wish him all the luck and joy he can get !
Now, let me introduce you Untouchable, the first book of a YA trilogy ! I will have the pleasure to read this book before it hits the shelves and will deliver an honest review. I'm always interested in reading something new and when I read the blurb, I immediatly thought that there is nothing like Untouchable ! Also, I never read about superheroes so I'm really curious !
Please, feel free to tell me what do you think about it !
"Ethan Elliot is no stranger to secret identities. As an LGBT teen, he's dealt with secrets all his life. Nevertheless, when his powers kick in and he's whisked away to join a team of superheroes, he dons a mask of a different kind – one that sees him battling supervillains and testing his limits.

However, there's more going on behind the scenes than capes and costumes. At the headquarters of the Protectorate, he makes unlikely friends with Gravity Girl and Element Boy. Except Element Boy might turn out to be more than just a friend, and Gravity Girl is battling demons of her own.

Ethan will discover what it means to be a hero, and must learn that even superheroes aren't untouchable."
And now the cover !
I love it, don't you? Next month, you will be able to read my review and I already hope you will take a look at this debut novel. I invite you to congratulate Sebastian for his first publication ! You can pre-order Untouchable on Kobo, Amazon, Smashwords, B&N, Bookstrand and here !